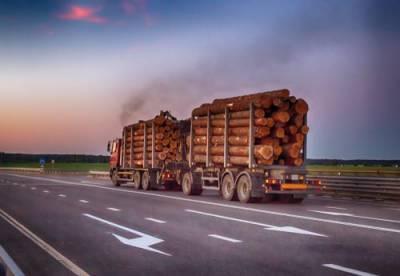 Truck drivers spend the majority of their working hours traveling on America's highways. In many cases, truckers are also responsible for loading and unloading the cargo they are hauling. In certain situations, a trucking company may try to fit the maximum amount of goods on a semi-truck, even if it means the truck will be over the weight limit. However, oversized loads can increase the chances of a truck accident for various reasons. This puts the truck driver as well as other motorists on the road in danger of serious injuries. According to the National Highway Traffic Safety Administration (NHTSA), 72 percent of people killed in large-truck crashes were passengers of other vehicles in 2017. Truck drivers or their employers can be held liable for causing a collision if the truck is overloaded.
Increased Truck Crash Risk
Large trucks can weigh up to 80,000 pounds, much more than their automobile counterparts. Therefore, 18-wheelers and commercial trucks that collide with smaller motor vehicles, such as cars and motorcycles, have the potential to cause catastrophic injuries.
Truck crashes often take place when a truck has to make a sharp turn, like on/off ramps or intersections. Massive loads can cause rollover accidents since truckers may fail to distribute the weight evenly in the cargo bed. A few of the ways an overpacked or oversized truckload can increase the likelihood of an accident include the following:
...