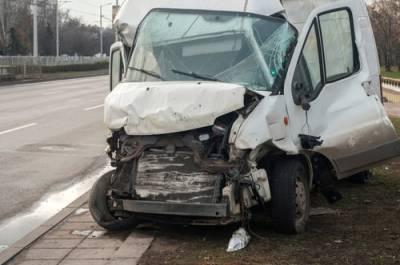 A car accident can range from a minor fender-bender to a catastrophic collision with serious injuries. In some cases, a car crash can even prove fatal depending on the severity of the impact and other factors, such as speed, seat belt use, and more. Common injuries suffered in a vehicle crash include fractured or broken bones, or severe bruising and swelling, often to the legs, arms, or hands. In some instances, this can lead to compartment syndrome, which can be acute or chronic. Acute compartment syndrome is usually caused by a crush injury and poor blood flow. Chronic compartment syndrome may be due to repetitive exercise. If you were hurt in a vehicle collision, a skilled personal injury attorney can help you determine liability for the accident and hold those accountable for any damages.
What Is Compartment Syndrome?
Compartment syndrome is a painful condition in which excessive pressure builds up near an enclosed muscle area of the body. The syndrome typically occurs as a result of swelling or bleeding after a significant injury, such as those sustained in a car accident. The sudden impact and force of a vehicle collision can cause an occupant to be slammed against a door, window, or dashboard. A driver can also be pinned between the seat and steering wheel.
High pressure caused by compartment syndrome disrupts blood flow to and from the surrounding tissue. A decrease in blood flow prevents nourishment and oxygen, which can severely damage nerve and muscle cells. In some cases, it can be considered an emergency, requiring immediate surgery to prevent permanent damage. If left untreated, a patient may need to have the affected body part amputated.
...