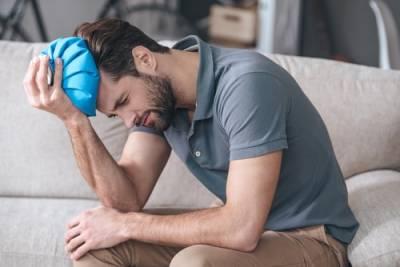 Some occupations are considered to have an increased risk of head injuries, such as athletes or construction workers. However, anyone can suffer a head injury if they fall and hit their head or if they are hit by a piece of equipment. In Illinois, all companies are required to carry workers' compensation insurance for their employees. This is in the event a worker gets hurt on the job. In certain cases, a person may sustain life-altering complications that may require extensive rehabilitation or even a career change. Due to the complex nature of head injuries, symptoms may not appear until days or weeks after an accident. That is why it is imperative to know your rights regarding filing a workers' compensation claim.
Traumatic Brain Injury (TBI)
Athletes, as well as their parents and coaches, are more cognizant of the risk of concussions these days, which has led to an increased awareness of traumatic brain injuries (TBI). According to researchers at Mayo Clinic, TBI results from a blow or jolt to the head or body. It can also be caused by an object that penetrates the brain tissue.
This type of injury can also occur in the workplace, regardless of the type of occupation. Falls from a ladder or down a flight of stairs are the most common cause of TBI overall, which can occur in different work environments.
...