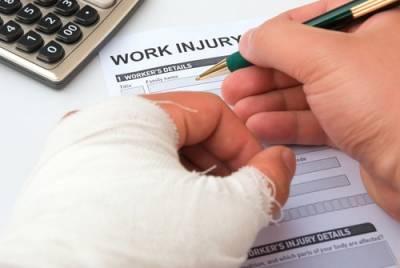 Workplace accidents happen even when employers and employees act responsibly and take all necessary safety measures. These accidents can cause injuries that range from head trauma to carpal tunnel syndrome to lung disease. Companies in Illinois are required to carry workers' compensation insurance in the unfortunate event their employees get hurt on the job. If you suffer an injury while performing your occupation, you can file a workers' compensation claim to receive benefits for medical bills or lost wages. However, it is possible your claim could be denied. If it is denied, you still have options, but they can depend on the reasons for the denial.
Reasons Why a Workers' Comp Claim Is Denied
There are several reasons your workplace injury claim may be denied. One reason is a delay in filing the claim. It is imperative that you report your injury or illness to your employer immediately. Then you should file a workers' compensation claim with the state (unless your employer files it). If you miss a deadline, your claim will probably be denied.
Another reason your claim might be denied is lack of evidence the injury or illness was caused by performing your job duties. Your employer may try to argue that you had a pre-existing condition or you were acting irresponsibly, etc. Gather evidence to support your claim, such as photographs of the injury or witness testimonies.
...