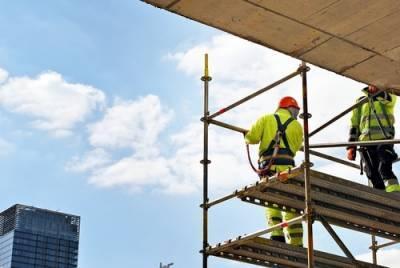 All employees deserve to work in a relatively safe environment. By nature, some jobs are more dangerous than others, but they still must follow certain safety guidelines to prevent workplace injuries or deaths. The Occupational Safety and Health Administration (OSHA) provides a set of general and industry-specific guidelines for safety measures that should be taken in order to prevent injuries and death in the workplace. Unfortunately, not all workplaces always follow OSHA's guidelines, which results in accidents that could have been easily prevented. Here are the most commonly cited violations that OSHA has reported during workplace inspections:
Fall Protection in Construction Industry
Fall protection violations were the most cited violation in 2017. This regulation states that construction employers have the duty to make sure that work and walking surfaces have enough strength and structure to hold employees. This regulation also states that there should be guardrails, safety nets or personal fall arrest systems in place when an employee is working in an area without a protected edge.
...